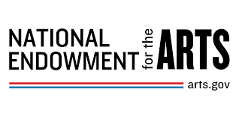 Established by Congress in 1965, the National Endowment for the Arts is the independent federal agency whose funding and support gives Americans the opportunity to participate in the arts, exercise their imaginations, and develop their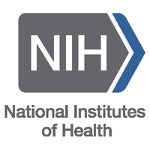 The National Institutes of Health (NIH), a part of the U.S. Department of Health and Human Services, is the nation's medical research agency — making important discoveries that improve health and save lives.
As the nation's cultural center, and a living memorial to President John F. Kennedy, we are a leader for the arts across America and around the world, reaching and connecting with artists, inspiring and educating communities. We welcome all to create, experience, learn about, and engage with the arts.

Renée Fleming is one of the most acclaimed singers of our time, performing on the stages of the world's greatest opera houses and concert halls. Honored with four Grammy® awards and the US National Medal of Arts, Renée has
---
National Endowment for the Arts
---
National Institutes of Health Gretchen Wood
Assistant to Dr. Collins
---
John F. Kennedy Center for the Performing Arts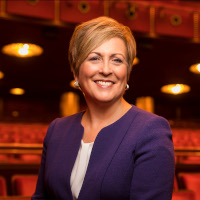 Deborah Rutter
President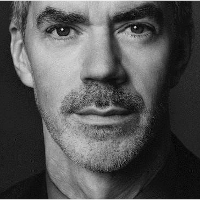 Robert van Leer
Senior Vice President of Artistic Planning Matthew Winer Derek Johnson
Director of Marketing Eileen Andrews
Vice President of Public Relations Maryvonne Neptune
Director, Foundation & Government Giving Sarah Kramer Sophie Dolamore
Assistant to Robert Van Leer Ian Wolff
Assistant to Deborah Rutter
---
Renée Fleming Chason Goldschmitz
Assistant to Renée Fleming