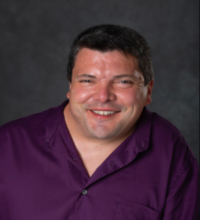 Organization/Affiliation (no abbreviation)
:
St Francis Xavier University
Short biography and a description of your interest(s) in music and health
:
I am a hematology-oncology nurse practitioner and academic with an interest in taking the robust data found within the realm of music's neurochemical effects and applying this knowledge to research designed for clinical practice and home settings. I am also pursuing studies that investigate dose-response relationships for music listening interventions.
I seek to collaborate with any and all others who share an interest in music listening interventions and best-practice application in the setting of pain mitigation, anxiety mitigation, and chemotherapy-induced nausea mitigation.
music, music listening interventions