The goals of Affinity Groups for the Sound Health Network are to:
facilitate connections among stakeholders who have a mutual interest in music and health

facilitate cross-disciplinary communication and collaboration (e.g., researchers, music therapists, musicians)

provide a forum to discuss topics of interest (e.g., appropriate control conditions, study designs, music interventions, training)

build community and provide support


 
---
Student Affinity Group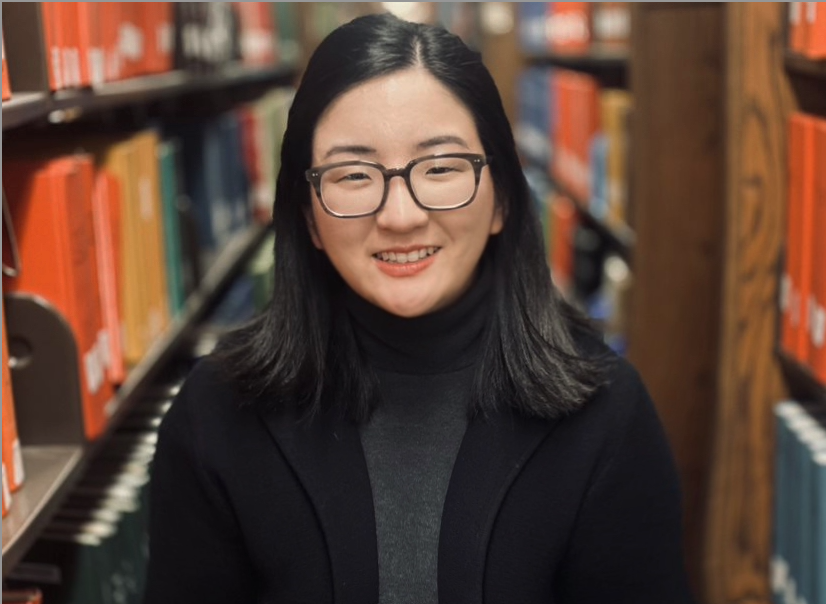 Sarah McKiddy
University of Washington
Nursing Science PhD program
Student Affinity Group Lead​
Sarah McKiddy is a PhD in Nursing Science student at the University of Washington and the de Tornyay Center for Healthy Aging Pre-doctoral Scholar. Her research interests include cognitive health, reframing aging, health equity, and music-
Aaron Colverson
University of Florida
Ethnomusicology PhD program
Student Affinity Group Co-Lead​
Aaron Colverson is a PhD candidate at the University of Florida in Ethnomusicology, with partnering research in Neuropsychology. He graduated from Berklee College of Music with a BM in Professional Music focused on jazz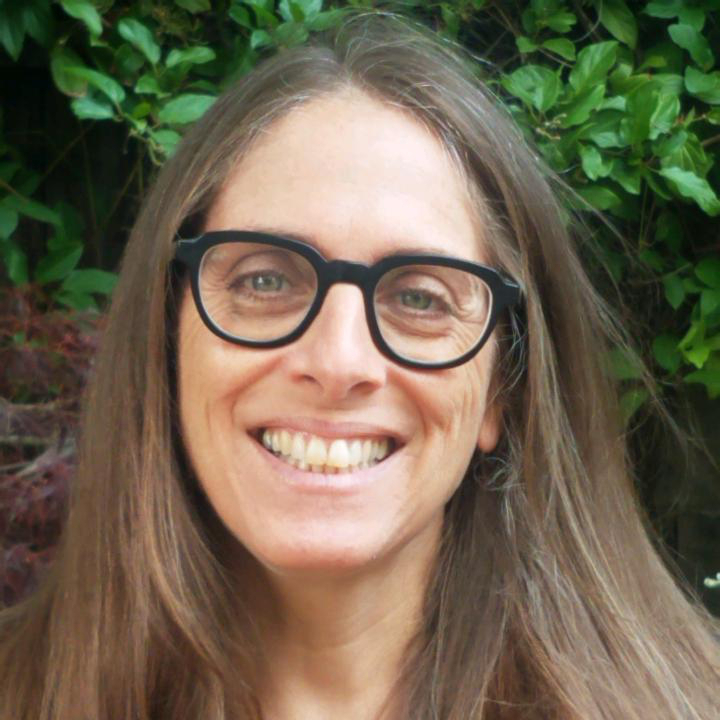 Rebecca Menza
UCSF Nursing
PhD program
Former Student Affinity Group Co-Lead​
Rebecca Menza is a PhD candidate studying at UCSF under the mentorship of Drs. Julene Johnson and Heather Leutwyler (UCSF), Dr. Jill Howie-Esquivel (UVA), and Dr. Xiao Hu (Duke). For her doctoral work, Rebecca is using mixed methods to
Clarissa Lacson
Drexel Creative Arts Therapies
PhD program
Former Student Affinity Group Co-Lead
Clarissa Lacson is a PhD candidate examining interdisciplinary collaboration between pediatric music therapists and their multidisciplinary team members under the mentorship of Drs. Joke Bradt, Rose-Ann DiMaria-Ghalili, and Rajashi Ghosh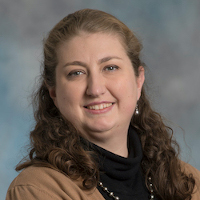 Darina V. Petrovsky, PhD, RN
Rutgers University
School of Nursing
Student Affinity Group Mentor
Before joining Rutgers University in Summer 2021, Darina Petrovsky, PhD, RN was a Postdoctoral Research Fellow at the University of Pennsylvania School of Nursing funded by the Ruth L. Kirschstein National Research Service Award
If you are interested in getting more involved in the Student Affinity Group, please create a Profile in the Sound Health Network Directory and identify yourself as a student (as your "discipline").  We hope to host a virtual introductory chat on the SHN virtual networking platform in the fall.