The goals of Affinity Groups for the Sound Health Network are to:
facilitate connections among stakeholders who have a mutual interest in music and health

facilitate cross-disciplinary communication and collaboration (e.g., researchers, music therapists, musicians)

provide a forum to discuss topics of interest (e.g., appropriate control conditions, study designs, music interventions, training)

build community and provide support


 
---
Student Affinity Group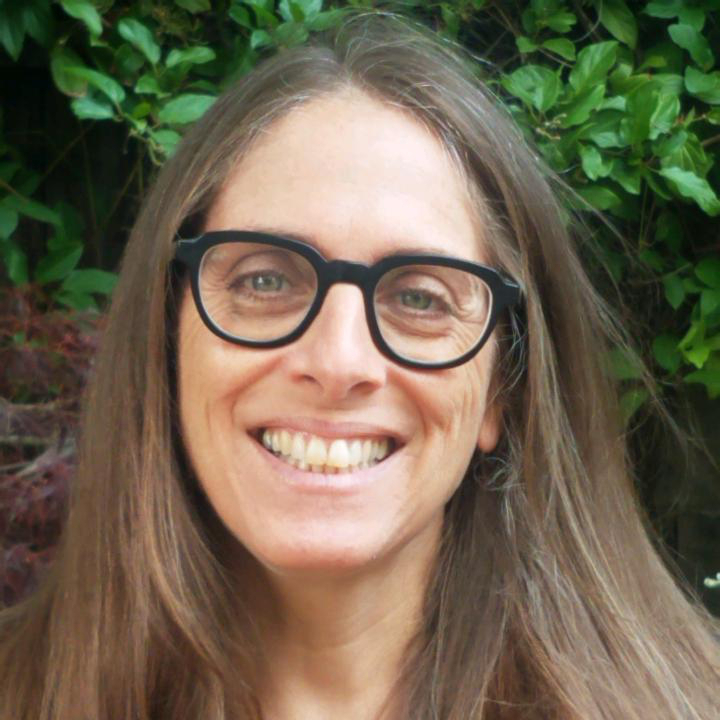 Rebecca Menza
UCSF Nursing PhD program
Student Affinity Group Lead​
Rebecca Menza is a PhD candidate studying at UCSF under the mentorship of Drs. Julene Johnson and Heather Leutwyler (UCSF), Dr. Jill Howie-Esquivel (UVA), and Dr. Xiao Hu (Duke). For her doctoral work, Rebecca is using
Clarissa Karlsson
Drexel Creative Arts Therapies PhD program
Student Affinity Group Co-Lead
Clarissa Lacson is a PhD candidate examining interdisciplinary collaboration between pediatric music therapists and their multidisciplinary team members under the mentorship of Drs. Joke Bradt, Rose-Ann DiMaria-Ghalili,

If you are interested in getting more involved in the Student Affinity Group, please create a Profile in the Sound Health Network Directory and identify yourself as a student (as your "discipline").  We hope to host a virtual introductory chat on the SHN virtual networking platform in the fall.